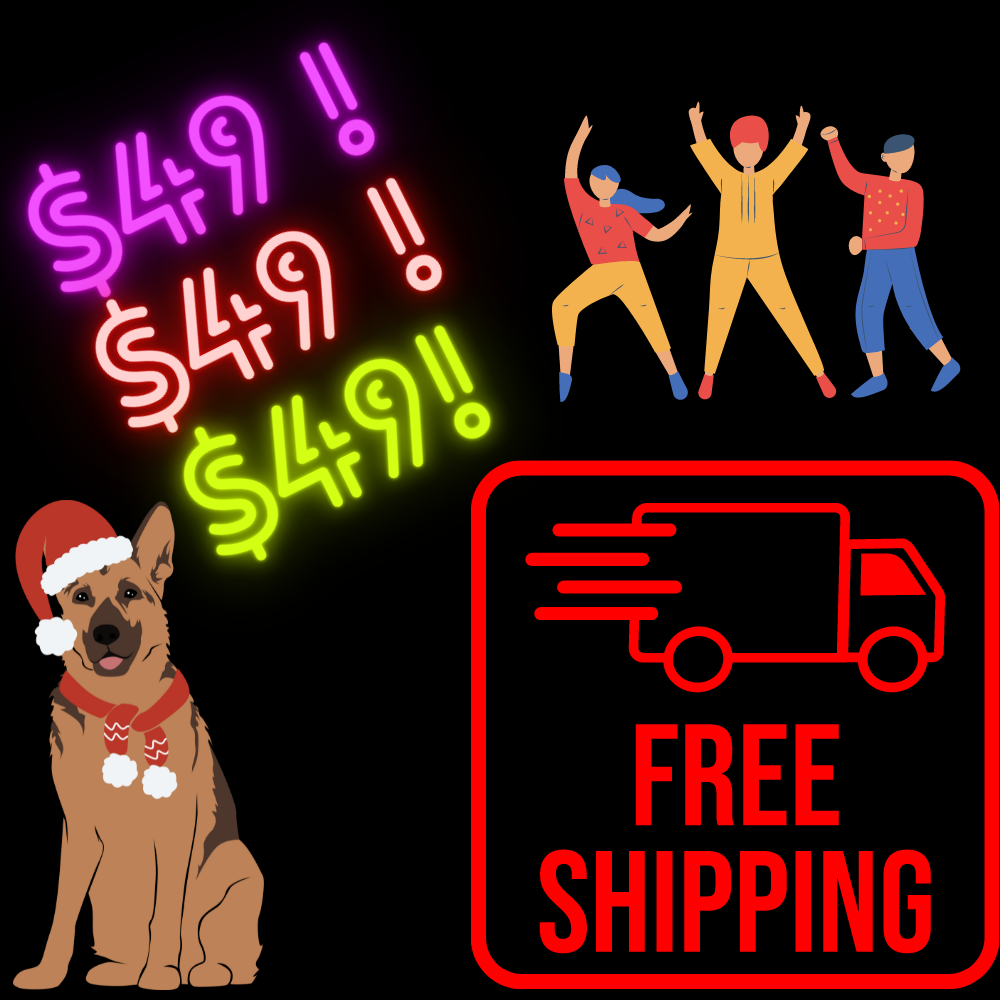 Did someone say "We ❤️free shipping !" ?

Yes.....we do too !
Tis the season...and what can be better than getting your gifts on time to friends and family !
Thanks to our great relationship with UPS we are announcing new shipping discounts.
-All Filament and Accessories orders above 49$ now ships 🚚Fast and Free to contigous United States (48 states + DC). So now your orders of just two rolls of filaments will ship free to you ! Thank you Abbie !
-All 3D printers ship 🚚Fast and Free to contigous United States (48 states + DC)
- For our friends in the Military/Navy stationed at APO/FPO we have great USPS discounted rates now !
-We are also now shipping to our friends in 🍁CANADA at UPS Ground shipping rates !
And now some Product deals...
-For our customers who operate Print farms and Etsy stores we are announcing 10 pack deals on Filaments on 11/11
- Most awaited Kingroon KP3 Pro is now available on the store...look for a super deal announcement on our Twitter feed (@sliceworx3D)
And finally...
-SliceWorx Kingroon KP3 Pro S1 that you all saw at ERRF will be available for Pre-order on November 11th.....we know we know...you like the buzz on Friyays ..I meant Fridays !
Follow us on Facebook , Twitter and Instagram so you don't miss any deals !
Phew ..thats all for now ...Keep calm and keep 3D Printing !
Cheers,
VP